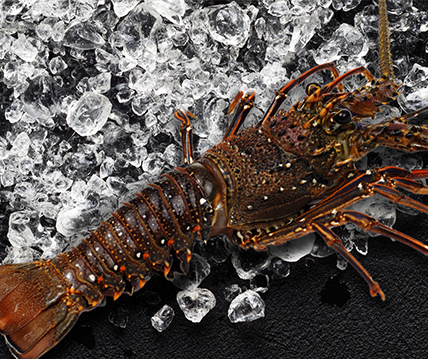 Brazilian Westen Rock Lobster x 1 pc.
Availability:
Out of stock
The Western Rock Lobster is considered one of the finest lobsters in the seas. Its meat is firm with a sweet and rich taste. 
These lobsters are flash frozen from live ensuring superb freshness and quality.
Origin Brazil
Raw. Frozen. 
Storage: Store at or below -18 C. Once thawed use within 5 days.
ONCE THAWED, DO NOT REFREEZE.
Special Price
฿765.00
Regular Price
฿1,062.00